Christmas Tree

Features:
It is often used as Christmas craft accessories, DIY accessories, etc.
Material: Felt
Power supply mode: 2 AA batteries (not included)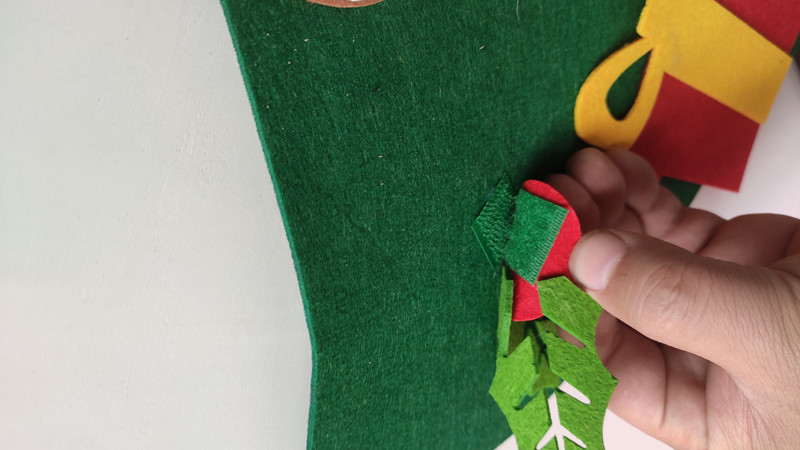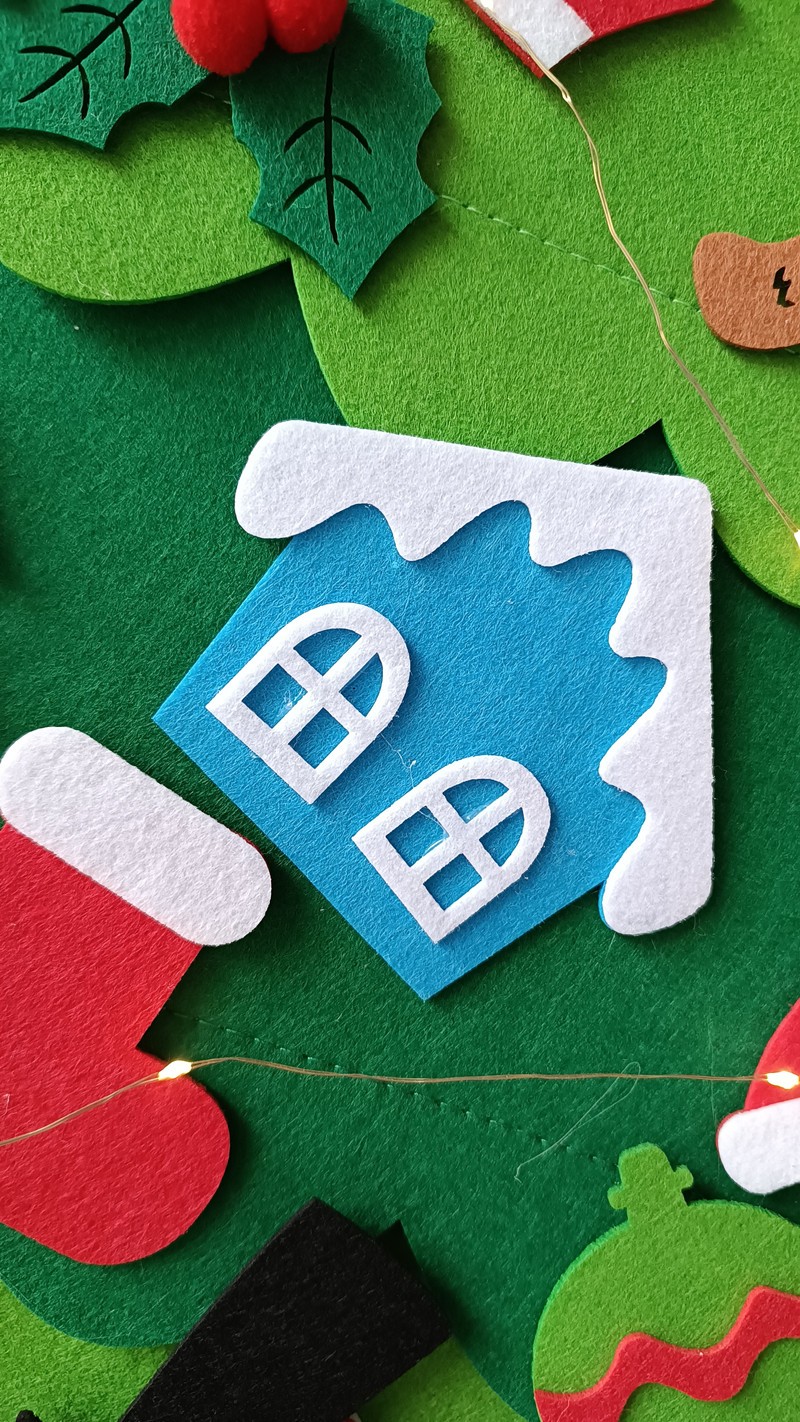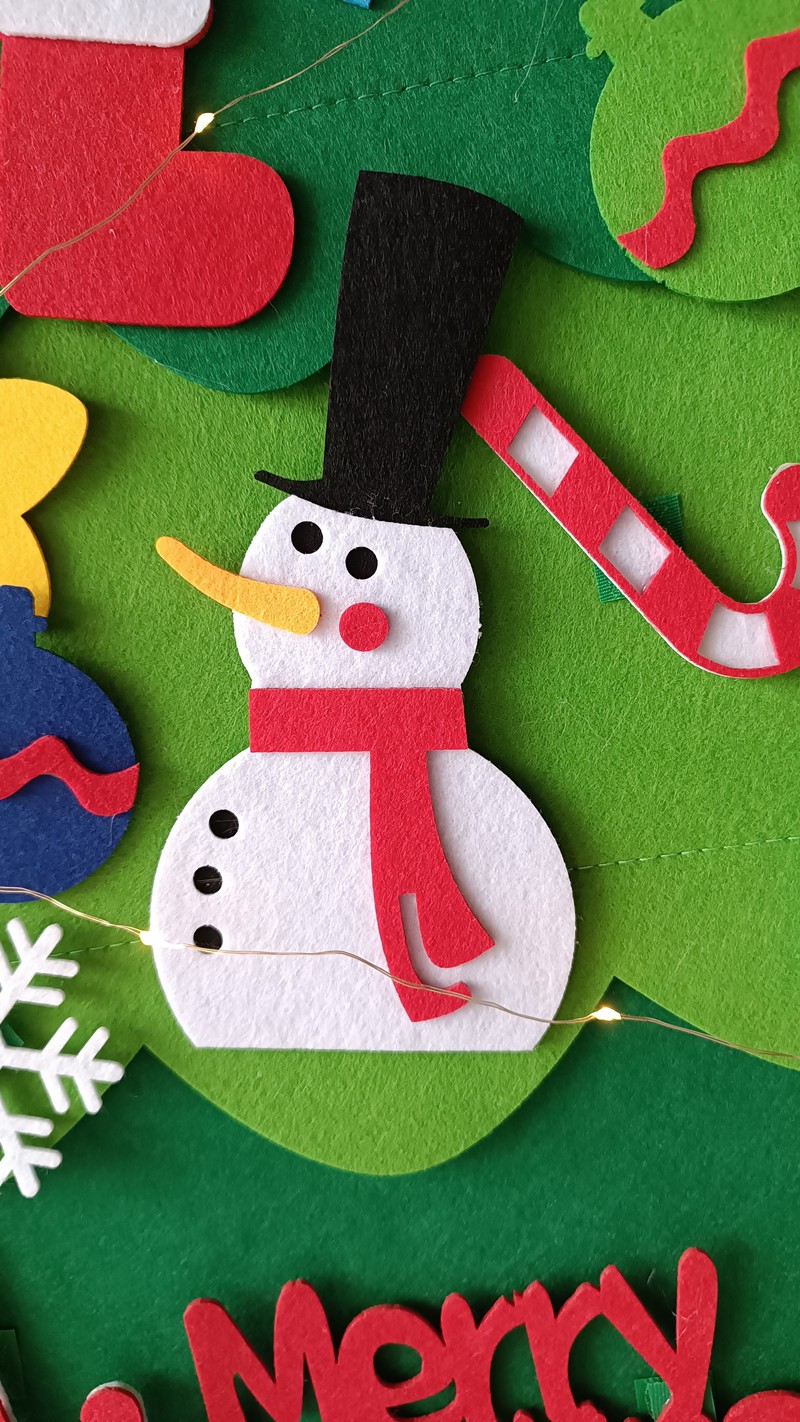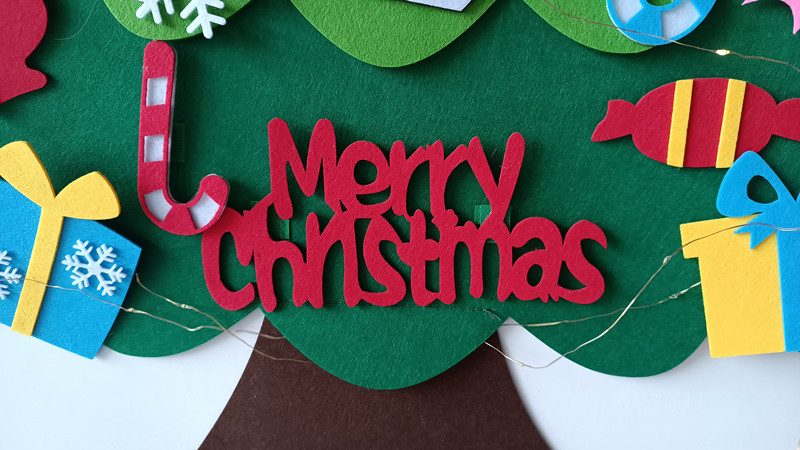 Came as in the picture, the iron everything was ironed easily. I bought a group of kindergarten-children will be happy, everyone will be enough to decorate the Christmas treeLights 4 m bought to her herself...